Book BINNENSTE BUITEN / INSIDE OUT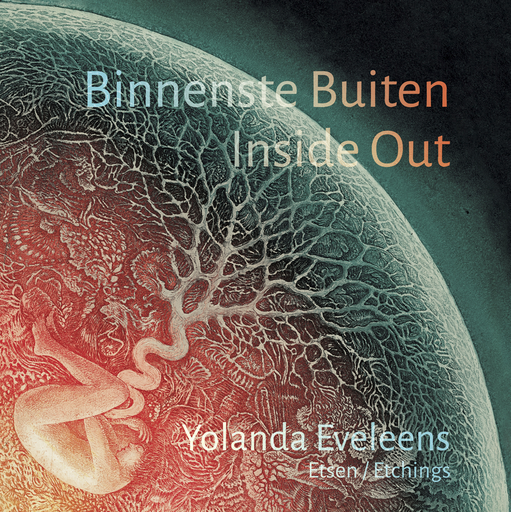 In December 2020 Uitgeverij Aurora Productions published the book Binnenste Buiten / Inside Out, with an overview of the fine oeuvre of Yolanda Eveleens. This bilingual edition (Dutch/English) includes about 60 full colour images of her subtle and delicate etchings. Based on a dozen interviews, Martha Dirkmaat-Planting, former art reviewer of the Noordhollands Dagblad, who published several articles about the artist, has written an extensive connecting text about her work, life and fascinations, entitled: 'The inner world of perception translated into graphic art'. Some of the chapter-headings: Youth / Education / Taoism / Fairy Tales / Earth / Water / Sleep.
The book has 136 pages, measures 25x25 cm and is published in hard cover.
The first impression will consist of 500 copies and retails at € 35,00 excluding p&p.
The book can be ordered from the publisher as well as directly from the artist: yolandaeveleens@gmail.com
To download a flyer as PDF: see 'Publicaties' in the Dutch version.